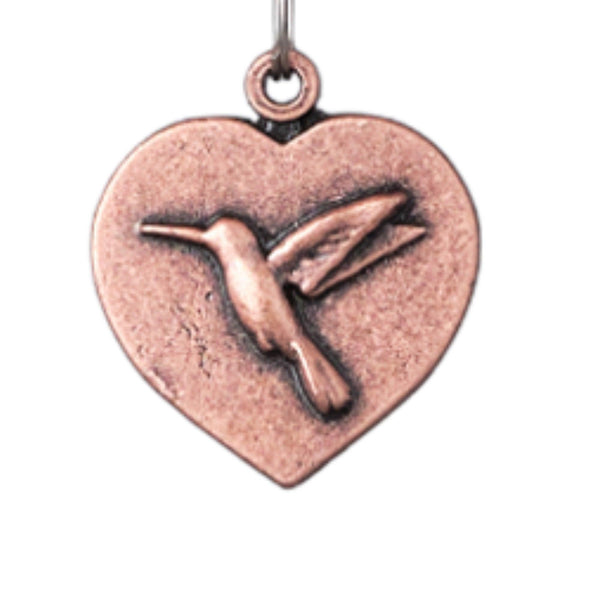 Heart Charm
SKU:
CHARM_HT-PPX
100% Made in USA Charms. Zinc material available in Antique Brass, Antique Pewter and Rose Gold.  Customize any of Pop's standard swings with your favorite charm or use as a standalone charm.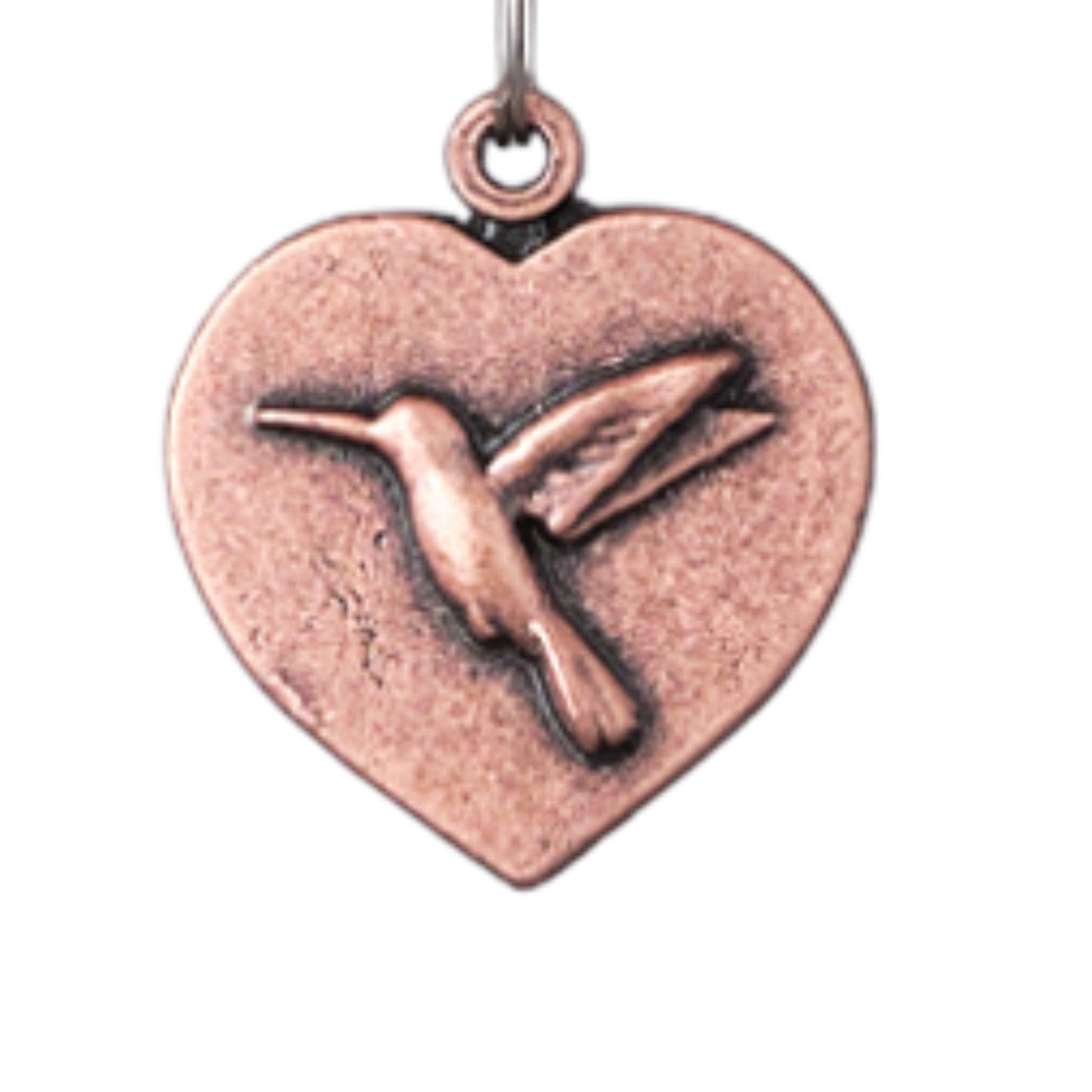 Pop's commitment to 100% Made in USA Manufacturing has led to the most innovative hummingbird products in the world.
From William O Sloan, "Pop's" creation of the first ever Original Hummingbird SwingTM, to our specially-designed products and nectars, our mission is to make it easy for hummingbird lovers everywhere to experience the magic and wonder these special birds provide. Ready to invite wonder into your world?
LEARN MORE
This is very attractive – and it works. The little hummers actually sit on it. So neat to see them sitting still. They really seem to like it. In fact, they fight over it, so I will have to get another one.
Barbara
This swing is nicely made, quality workmanship, and beautiful to look at.
Nonna