Hummingbird Ornament
SKU:
HB21-HT
UPC:
035127699820
Pop's Holiday Collection newest Hummingbird Charm Ornaments! 100% Made in the USA, these hummingbird charm ornaments will add a touch of wonder to your holiday or garden decor. Hang on your Christmas tree as a traditional ornament or anywhere outside outside for ornamental decor. The metal frame is powder coated for outdoor protection and includes our antique brass hummingbird charm for picture perfect display.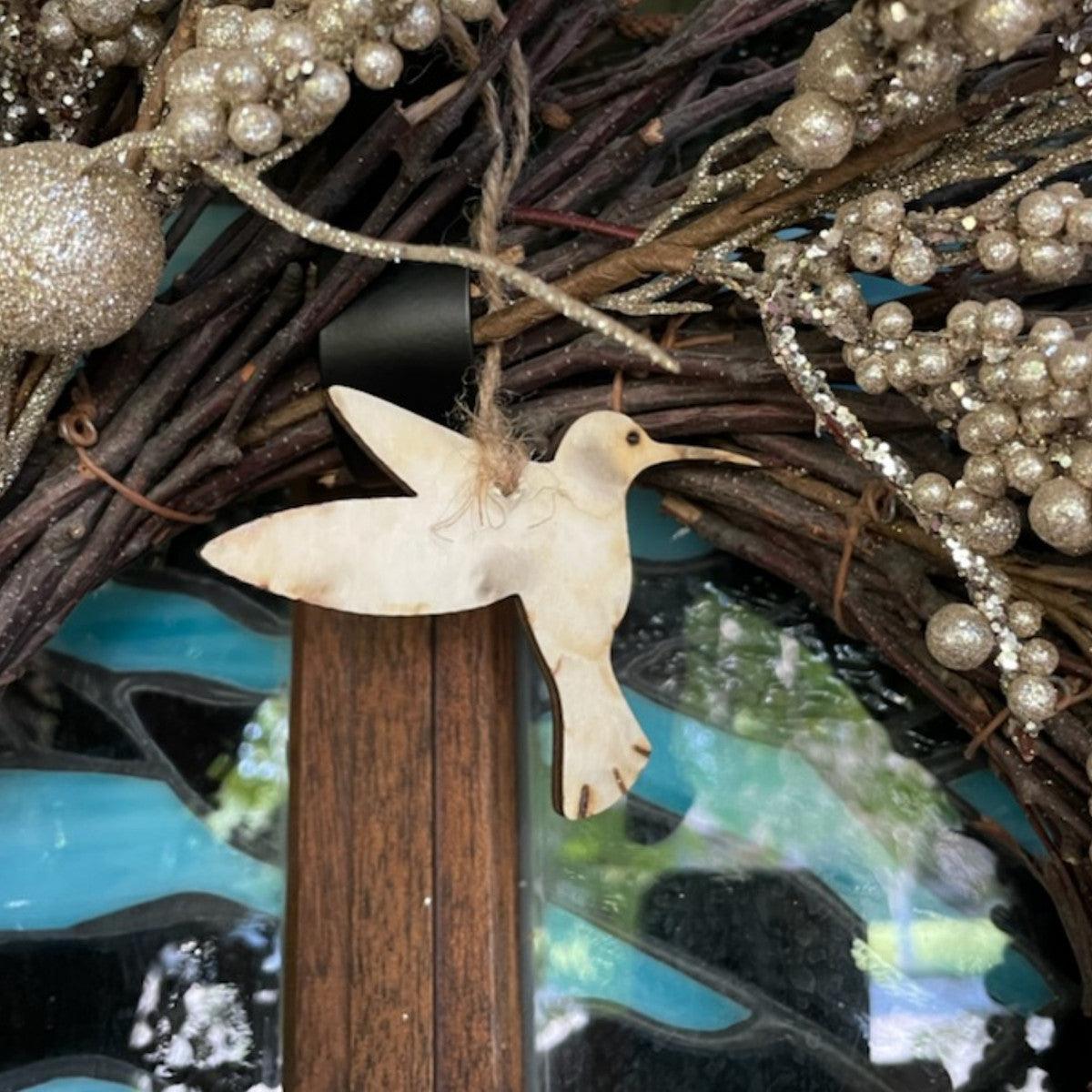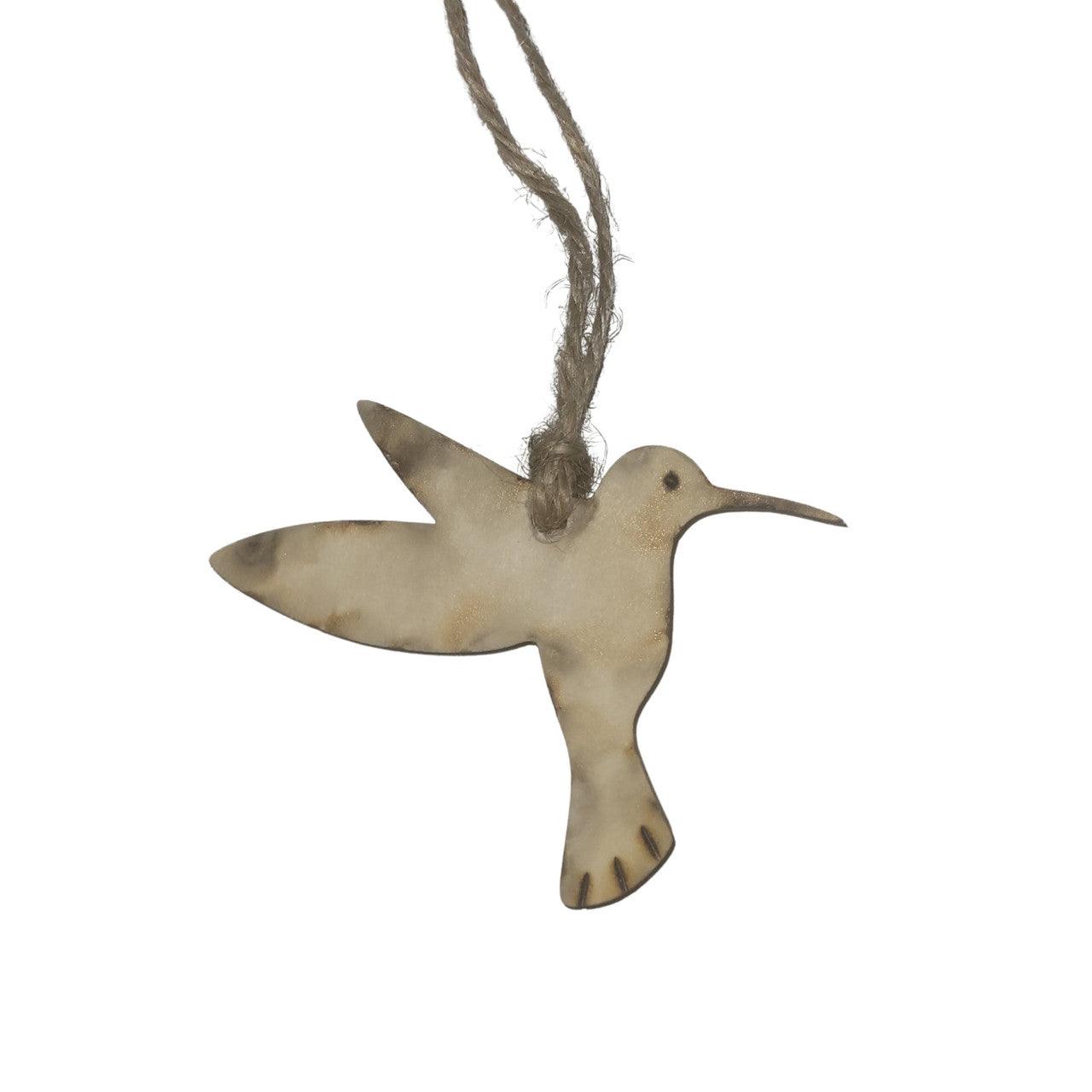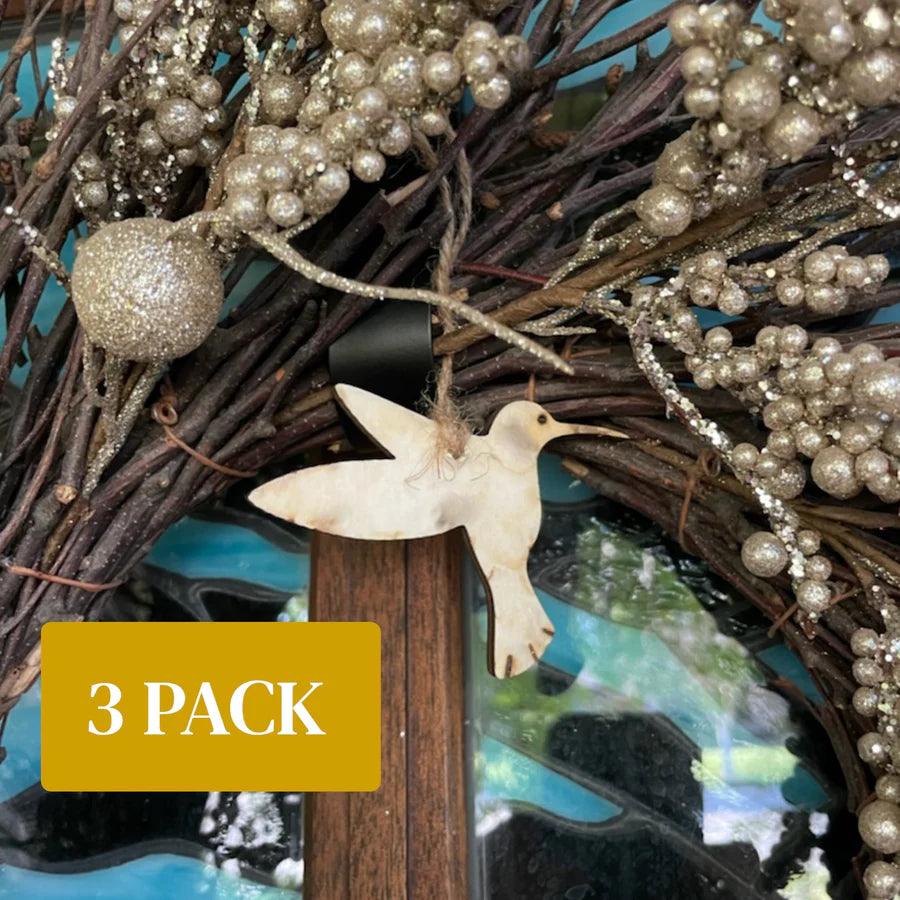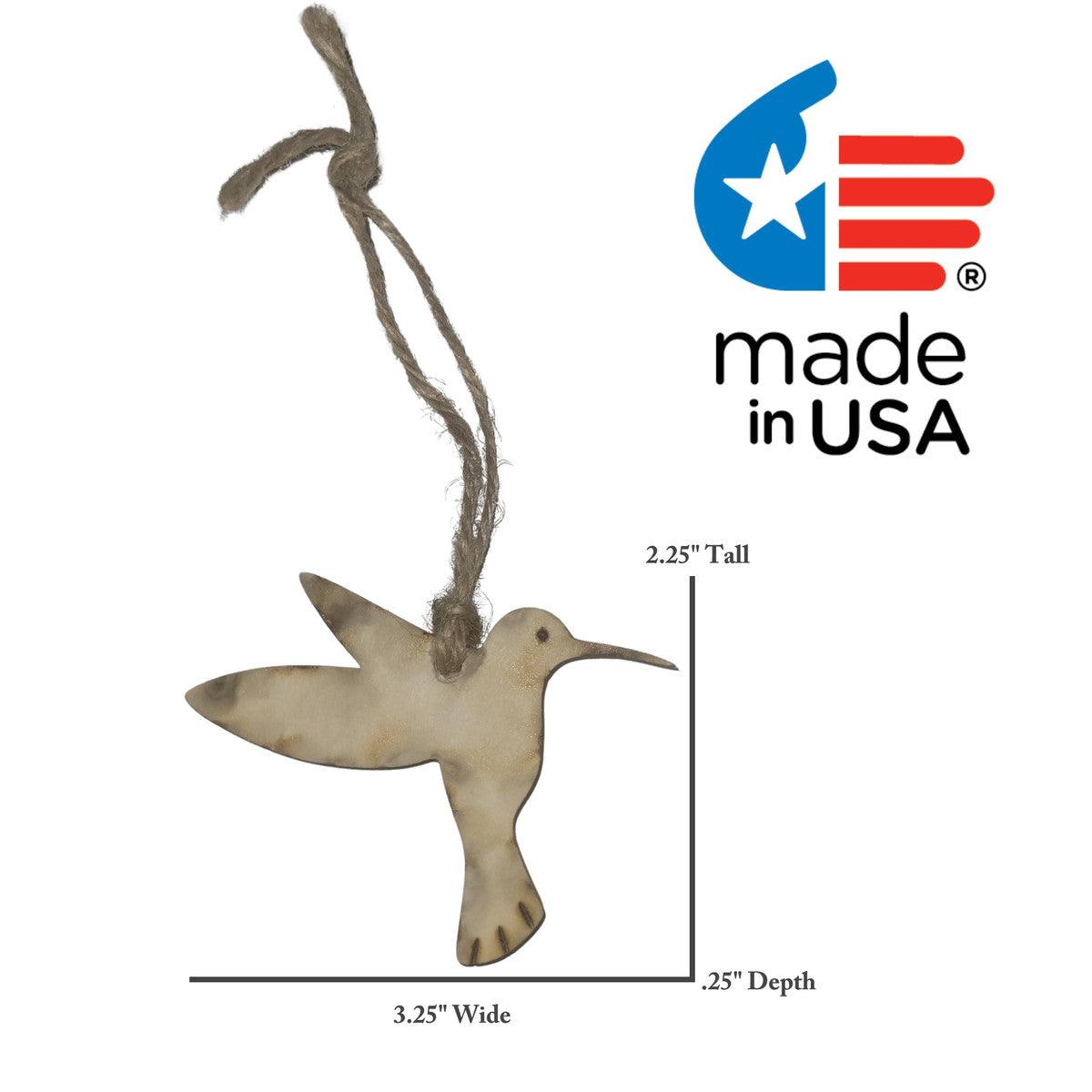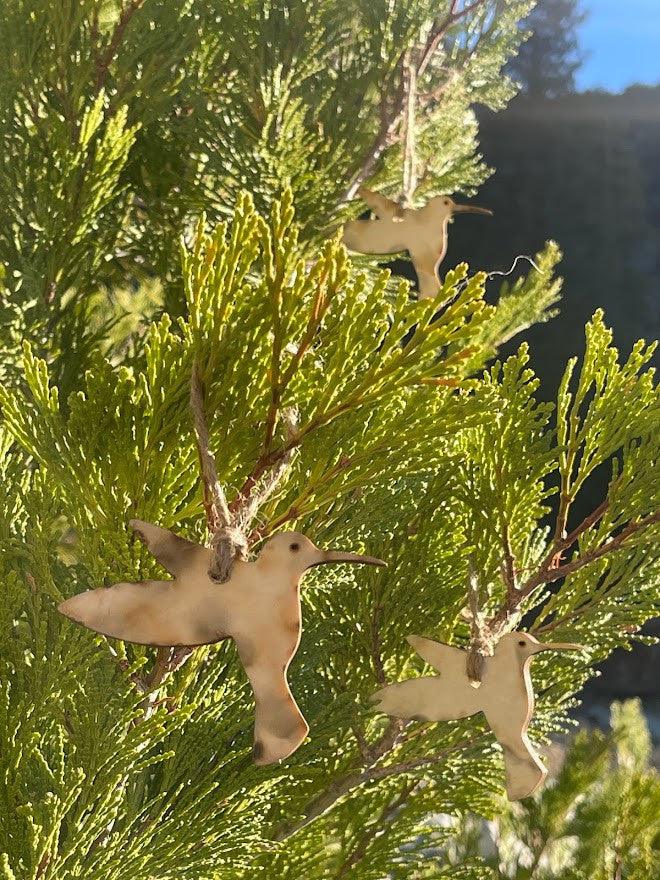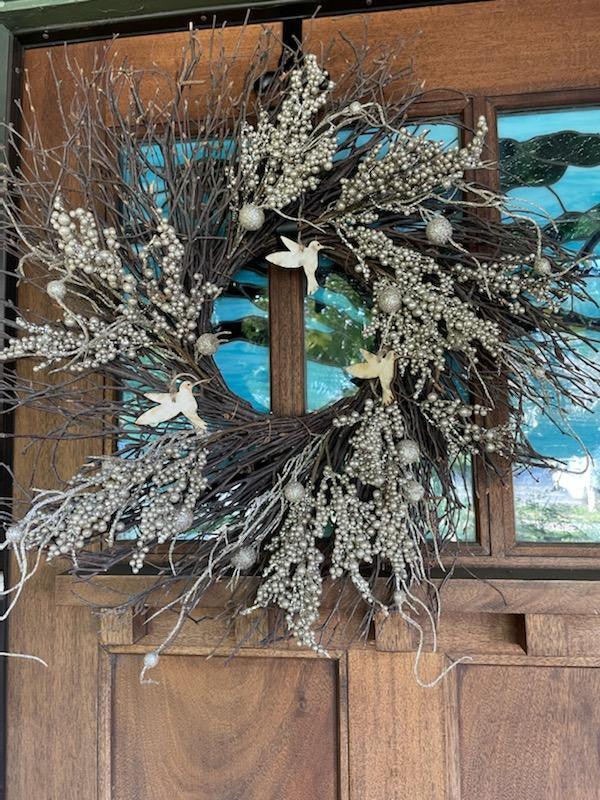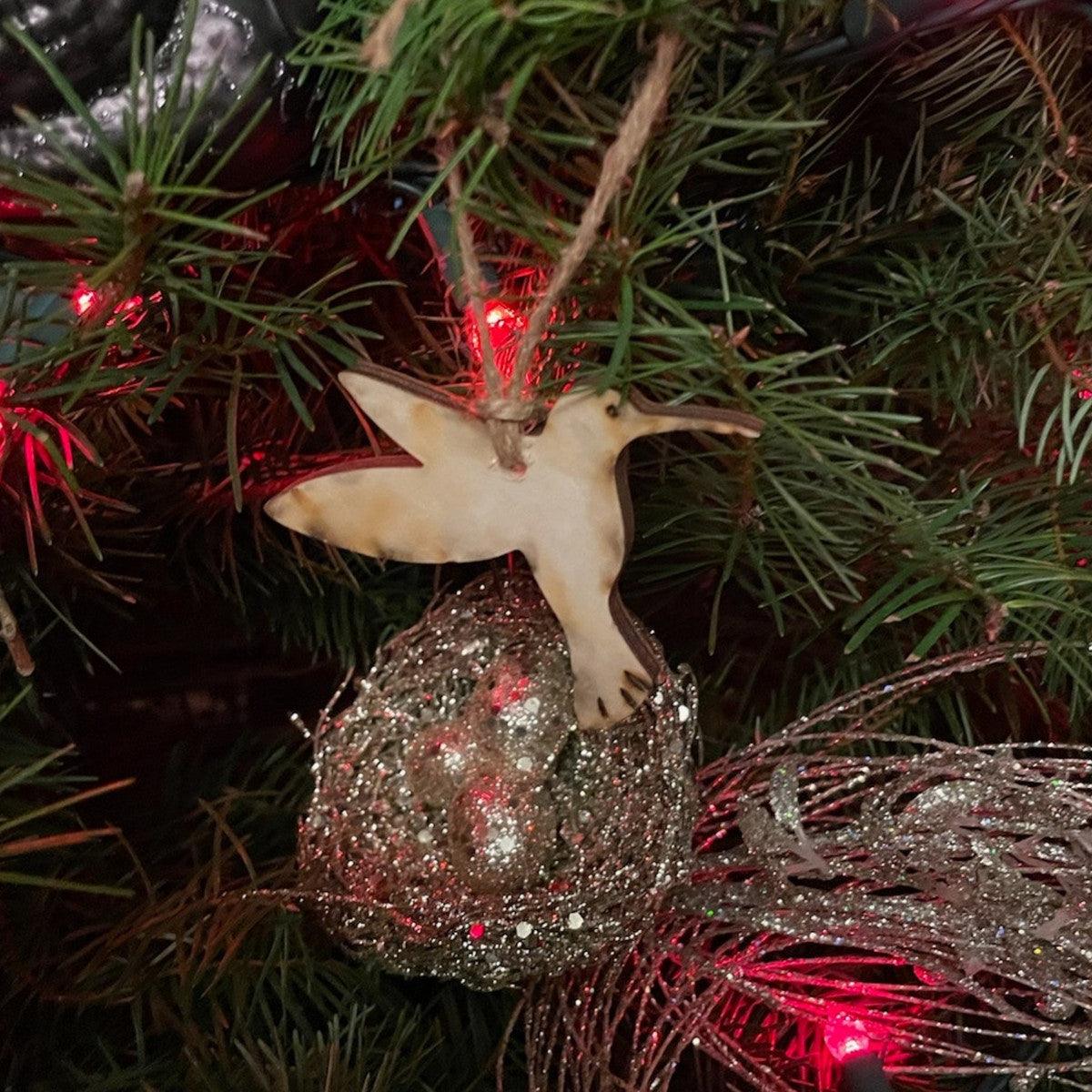 Pop's commitment to 100% Made in USA Manufacturing has led to the most innovative hummingbird products in the world.
From William O Sloan, "Pop's" creation of the first ever Original Hummingbird SwingTM, to our specially-designed products and nectars, our mission is to make it easy for hummingbird lovers everywhere to experience the magic and wonder these special birds provide. Ready to invite wonder into your world?
LEARN MORE
Thank you for offering quality USA Made products!
Jeanne
I love all Pop's products in my backyard! The swings, nectar and wildflowers are well enjoyed by my hummingbirds!
Denise
The customer service with Pop's is top notch. You guys are always there to answer all my questions.
Jenn