Nectarade® Hummingbird Nectar, Ready to Use 8.5oz
SKU:
NRT8.5
UPC:
744271972177
Pop's Nectarade - Premium Hummingbird Nectar with added electrolytes to aid in hummingbird hydration, added calcium to support healthy eggshell growth and wildflower extracts from flowers visited most in nature! Made in the USA in small batch runs with 100% pure cane sugar and no harmful dyes or preservatives. 
Directions: Ready to Use Formula, just pour and serve. Our nectar does not have an expiration date, we recommend storing in a cool location out of direct sunlight to preserve freshness. 

Read more about the benefits of Pop's Nectarade!
Product Specs
| | |
| --- | --- |
| Ingredients: | Water, Sugar, All-Natural Wild Flower Hydrosols, Potassium Chloride (Electrolytes), Citric Acid (PH Adjustment), Calcium Carbonate |
| Weight: | 0.75lb |
| Liquid Volume: | 8.5oz Bag  |
| Dimensions (in): | 3.75" (L) x 1.75" (W) x 7.75" (H) |
| Manufacturing: | Made in USA |
| Warranty: | Pop's Lifetime Product Workmanship Warranty |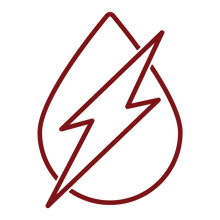 Electrolytes help hummingbird hydration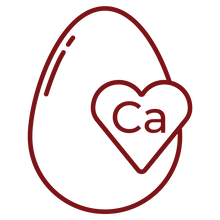 Calcium supports healthy eggshell growth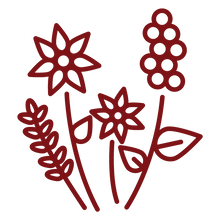 Extracts from wildflowers visited most in nature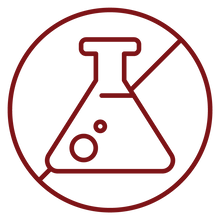 No harmful dyes or preservatives
Pop's commitment to 100% Made in USA Manufacturing has led to the most innovative hummingbird products in the world.
From William O Sloan, "Pop's" creation of the first ever Original Hummingbird SwingTM, to our specially-designed products and nectars, our mission is to make it easy for hummingbird lovers everywhere to experience the magic and wonder these special birds provide. Ready to invite wonder into your world?
LEARN MORE
My hummingbirds only drink Pop's Nectarade! I put out the other stuff and they aren't even interested!
Laura
I love offering the added nutrients to my hummingbirds, they seem to really love it!
Megan
So glad I found this Made in USA Nectar, Hummingbirds love it and NO DYES!!
Christine