Do Hummingbirds Really Swing On It?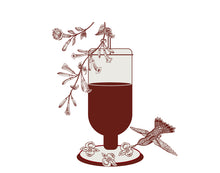 Yes! Hummingbirds are extremely territorial. Just place within one foot of a food source, and hummingbirds will use it as a spot to keep watch over their food.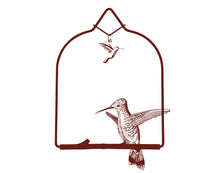 Pro tip: Try placing swing in an existing feeder spot, and moving the nectar one foot away. This will help birds find the swing with their excellent memories!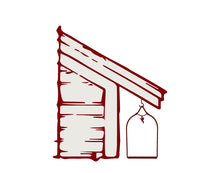 Hang your swing in an area out of direct sunlight that is protected from the elements, such as beneath overhanging eves. These conditions are desirable for hummingbirds!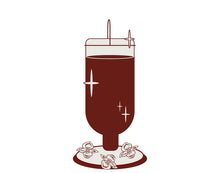 Clean your feeder regularly and refresh nectar every 1-2 days. It may take hummingbirds an entire season to discover the swing, espeically if introduced mid-season.
Pop's commitment to 100% Made in USA Manufacturing has led to the most innovative hummingbird products in the world.
From William O Sloan, "Pop's" creation of the first ever Original Hummingbird SwingTM, to our specially-designed products and nectars, our mission is to make it easy for hummingbird lovers everywhere to experience the magic and wonder these special birds provide. Ready to invite wonder into your world?
LEARN MORE